Are you looking to be a river leader / guide on advanced white water up to and including grade 3/4 (5)?
The Advanced White Water Leader course is a benchmark in your personal paddling and ability to look out for others on the river.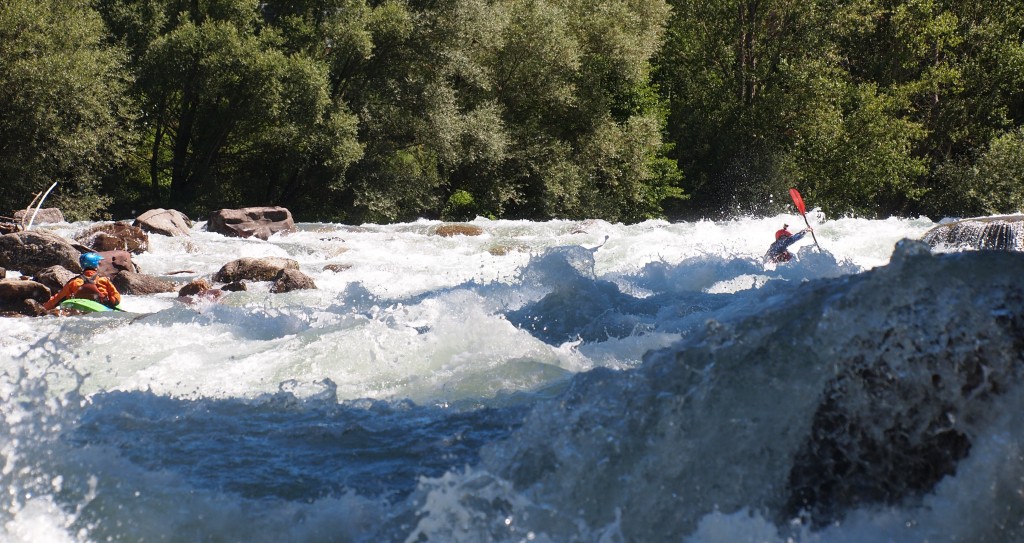 A good river guide boat scouts when they can, effectively attaining eddies and using river features to access positions where clearer views can be found.
A good river guide uses their personal paddling to show others where its safe to go and where to have the most fun.
A good river guide will also intuitively know when to use the group to ensure that a fluid descent can be controlled and when to set safety to avoid creating epics.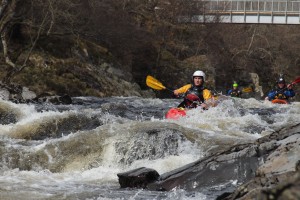 In training we'll equip you with all the knowledge you need to develop those skills so you can enjoy gaining experience.
On assessment we won't create abnormal situations to catch you out, we'll just ensure you get to lead a group at the correct standard on the right class of river.
The rest will happen naturally.
Next course dates: 12 – 16 March 2018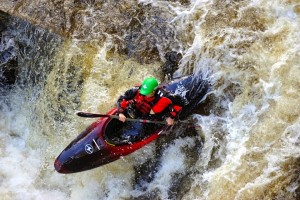 12-13 Training – two days BC endorsed course (£180)
14 Top Up/Warm Up – optional extra day (£90)
15-16 Assessment – two days BC endorsed course (£180)
If this sounds right for you then get in touch and book on a course.
Trainings and assessments can be arranged on request.