Kayaking is Fun.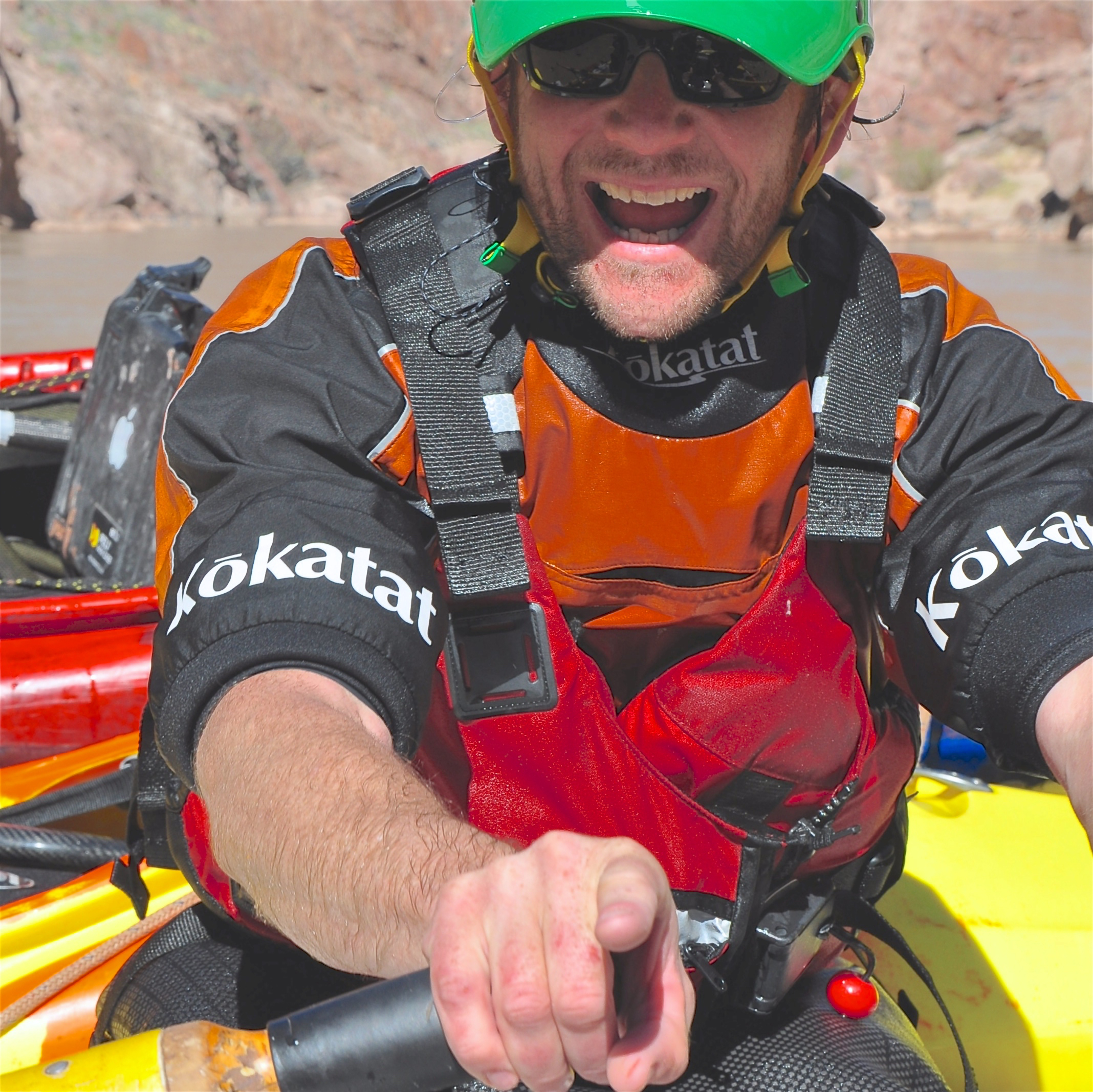 That's why Bruce has been paddling for over 30 years and coaching for more than 25 years for clubs, centres, leading commercial providers and national squads.
Coming from the West of Scotland, Bruce gained his personal paddling experience on some of the best rivers and coastline the UK has to offer. His love of kayaking has taken him through Europe, North & South America and the Himalayas.
Bruce is a British Canoeing 

Level 5 Coach who actively paddles both inland and on the sea.
Whether you are an individual seeking to progress or a paddlesport coaching provider looking for assistance: Please contact Bruce direct or email info@brucejolliffe.com